This weekend April 27-29, 2018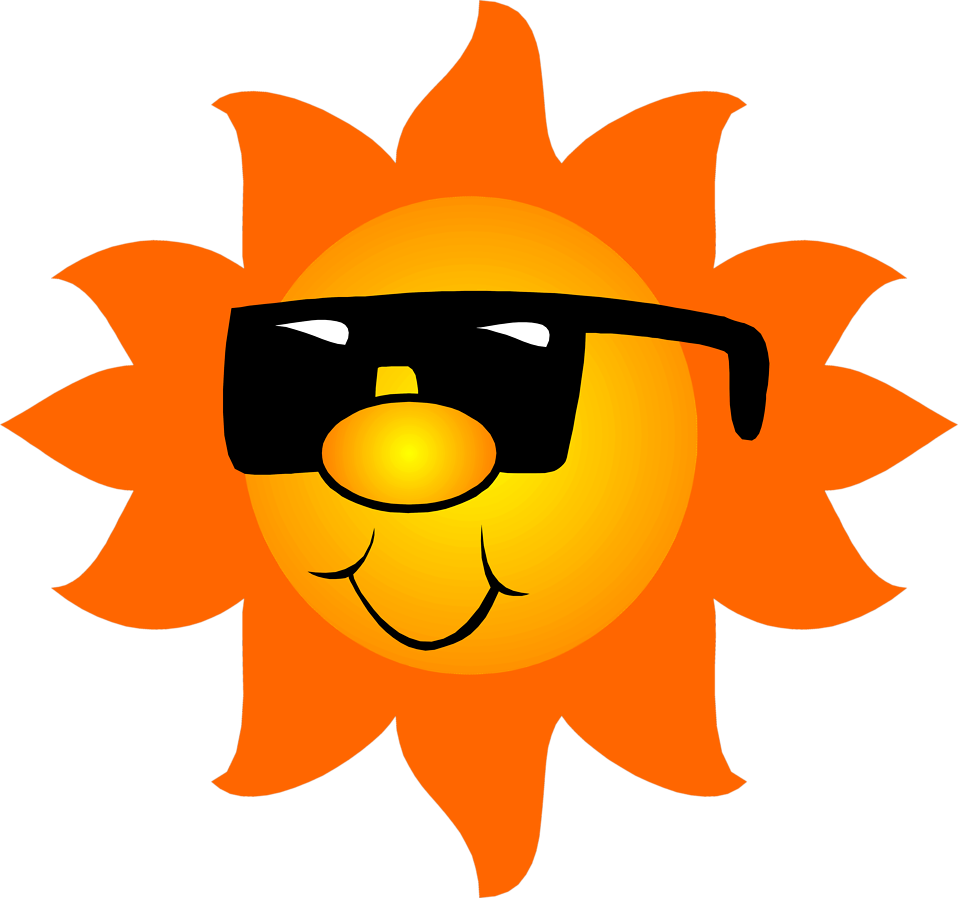 Click on flyers
April 25-28, 2018

Info

April 27-29, 2018 CA
April 27-29, 2018
April 28, 2018
April 28, 2018
April 29, 2018
Red Show Sponsors
2018



Click here for Street Teens website
Check below

Click on 57 CHEVY
Click on logos

Click here videos and photos the drag strip
---
---

Click here for what's coming up
---
---
Wednesday The Breakfast Club of Automotive Enthusiasts in Las Vegas meets every Wednesday at 7:30 AM until about 9:00 AM at The Thunderbird Cafe, 9465 S. Eastern (215 and Eastern).
Wednesday mornings 8:00am in Henderson the Club Fortune Casino Breakfast Club- Free breakfast 4 the first 25 hot rods. "Gotta drive em"
Saturday mornings 7am-8:30am Donut Delinquents – Winchell's Donuts, 4580 East Tropicana/Mtn. Vista.
Saturday mornings 10am till 2pm Atomic Motors 704 West Sunset Road Flyer
Saturday mornings 7am till 10am Sansone Park Place 9500 South Eastern Car Show
Saturday mornings 7:00am - 10:00am Cars and Coffee at Speed Vegas 14200 South LV Blvd 2miles South of the M Casino Map
Saturday mornings Henderson Donut Run Every Saturday, 7am-9am Friendly Donuts, 806 Boulder Highway. In Smith's Shopping Center.
Saturday mornings
Tuckers Classic Auto Parts
9am-12pm
7685 Commercial Way in Henderson.
FREE Coffee & Snacks to ALL Hot Rods
Sunday mornings
Clas
sic Cruisers & Coffee
Sundays, 8am - 10am
Boulder Station Casino
Parking Garage??
---
Vegaslugnut is not responsible for reliance on any information contained within the site.
While the information contained within the site is periodically updated, no guarantee is given that the information provided in this Web site is correct, complete, and up-to-date.
Al though Vegaslugnut's web site may include links providing direct access to other Internet resources, including Web sites, Vegaslugnut is not responsible for the accuracy or content of information contained in these sites.